Thrive 5 Certified Trainers
FIND A THRIVE 5 TRAINER, CERTIFIED TO WORK WITH CANCER SURVIVORS
Below is a list of Thrive 5 Cancer & Exercise certified trainers. Thrive Health does not audit trainers after they completed the training. As such, Thrive Health Services Inc., is not responsible for the delivery of exercise provided by the trainers listed on this website.
Kristina Kowalski, PhD, CSEP-CEP, PKin, FAS, PN1, PPSC, CTCI
Unbounded U Fitness Inc
Calgary, AB, Canada
unboundedufitness.com
Are You Thrive 5 Certified?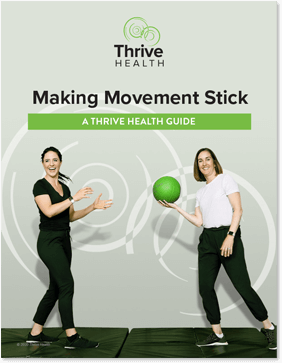 Get the facts
Sign up for free, evidence-based exercise oncology insights sent to your inbox once a month, and get instant access to our free guide, Making Movement Stick!