with evidence-based exercise trainings and resources for health & fitness professionals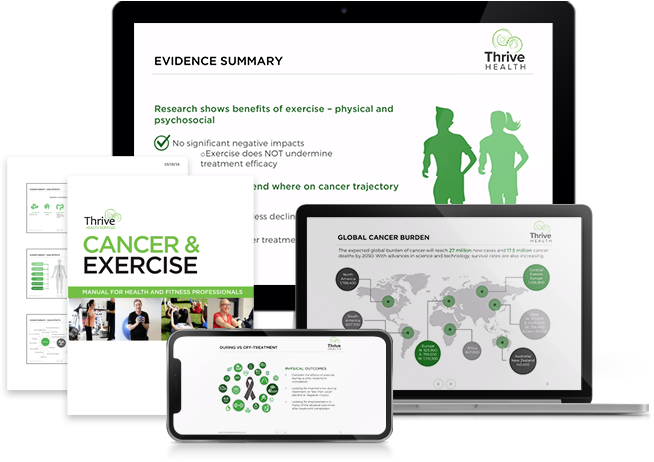 Cancer & Exercise Certification for Health & Fitness Professionals
A comprehensive online training program and Thrive 5 certification for health & fitness professionals. Become the go-to expert in evidence-based exercise planning and support for cancer survivors.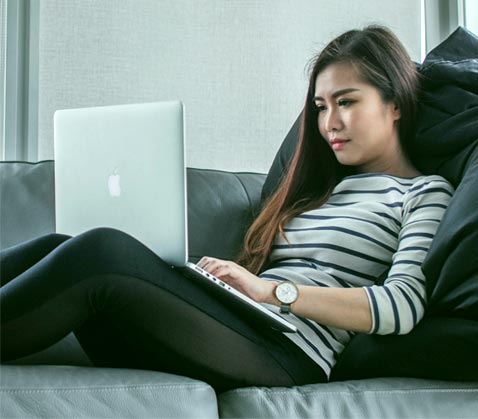 Specialized Modules for Health & Fitness Professionals
Stay at the forefront of the latest research and practice recommendations in cancer rehabilitation! Access cutting-edge educational modules, delivered by world-renowned experts in the area of cancer rehabilitation, nutrition, mental health, and wellness. With new modules appearing monthly, there will always be opportunities to expand your skills as a Thrive Health professional.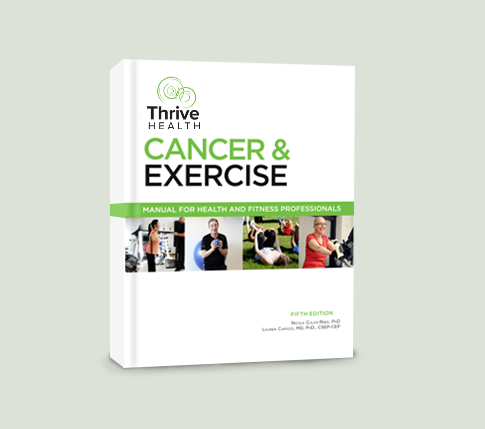 Our evidence-based C&E manual provides the health and fitness professional with the resources necessary to tailor exercise for those living with and beyond cancer.
Get detailed guidelines and recommendations for program customization at your fingertips — with considerations for tumor type, treatment type, location, cancer stage and more.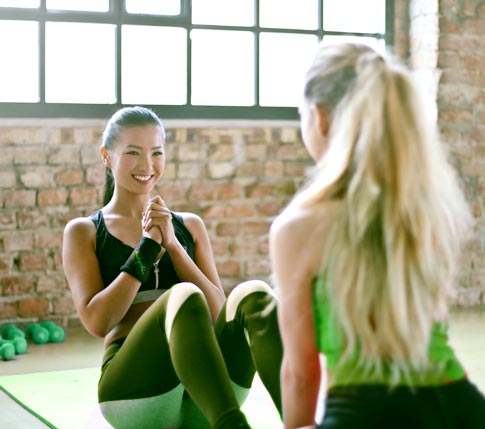 Discover what professionals and Thrivers are saying about our programs and resources. As a Thrive 5 trained professional, you can Join the Movement, and create lasting impact in your community helping those with cancer improve their cancer journey, and move from surviving to thriving.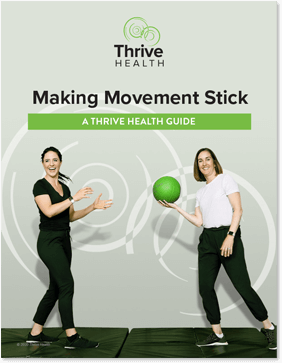 Get the facts
Sign up for free, evidence-based exercise oncology insights sent to your inbox once a month, and get instant access to our free guide, Making Movement Stick!