evidence-based exercise resources for cancer survivors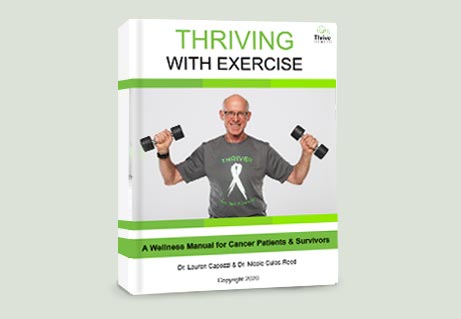 Download our free comprehensive guide and make movement and wellness a part of your cancer journey.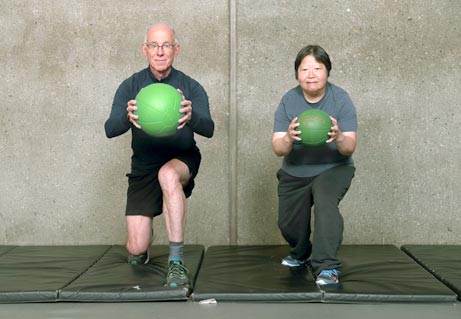 Start your movement journey here! Find infographics and tip-sheets that teach you all you need to know about starting a safe and effective exercise program. Already an exerciser? Great! Find information about how to progress your exercise so you continue to gain strength and energy.
Build Your Exercise Habit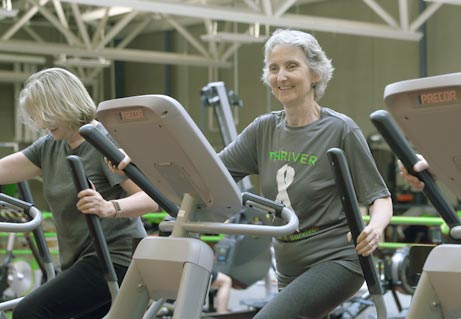 Make movement stick with these evidence-based tools, designed by leading researchers in the area of behavioural medicine. These resources will help you get started, and continue on your journey of healthy living. Topics include goal-setting, building social support, addressing barriers, travel and exercise, and more.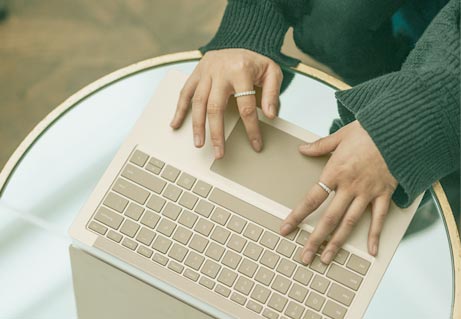 Welcome to our community of cancer Thrivers! Stay in touch to hear more about our wellness resources. Follow us on social media to get the latest information and share ideas for new content to support your wellness journey.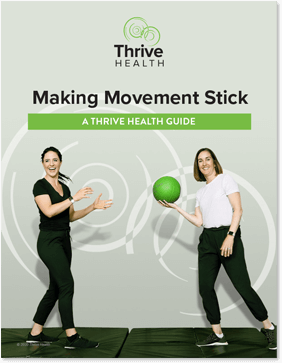 Get the facts
Sign up for free, evidence-based exercise oncology insights sent to your inbox once a month, and get instant access to our free guide, Making Movement Stick!