evidence-based exercise resources for cancer survivors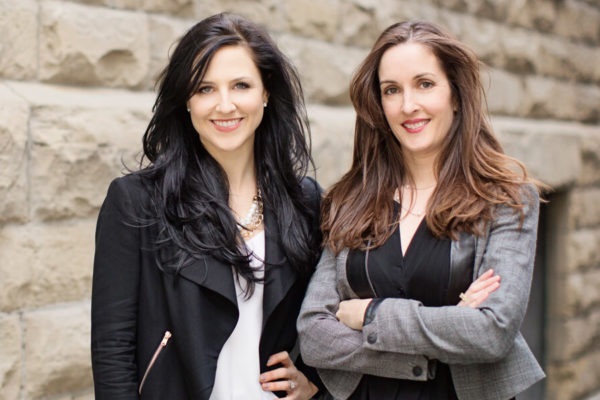 We are Dr. Nicole Culos-Reed and Dr. Lauren Capozzi, the founders of Thrive Health. We wanted to take this opportunity to welcome our new followers and also send…
More >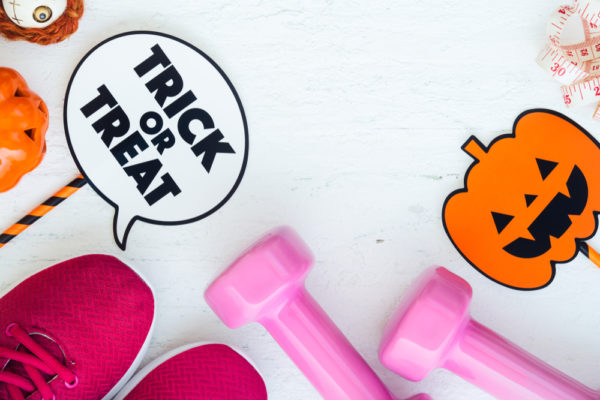 Halloween is all about having fun! There's so much to look forward to; dressing up, using your creativity and imagination, getting outside to walk around the neighbourhood, checking…
More >
If you follow any health or wellness websites, personalities or blogs, you've probably heard this term a lot. It's used all the time…but really, what is it? What…
More >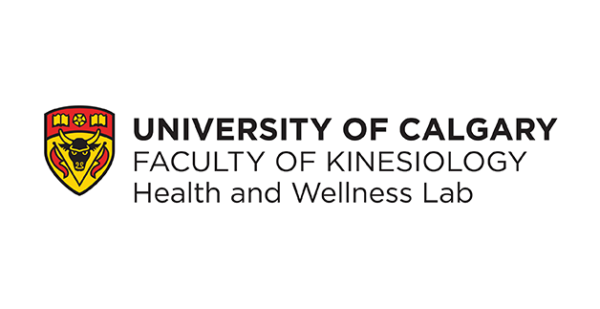 Health and Wellness Lab: Directed by Dr. Nicole Culos-Reed, the Health and Wellness Lab is involved with multiple local, national and international studies, generating the latest evidence for the role of physical activity in cancer survivorship.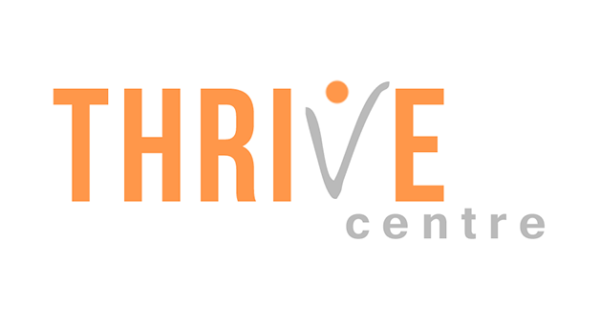 Thrive Centre: Free fitness centre in Calgary, Alberta for cancer survivors at any stage in their cancer journey. Click for more information.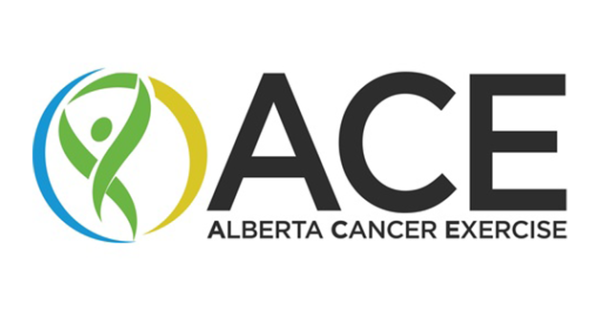 Alberta Cancer Exercise: This free 12-week, evidence based exercise program is offered to all cancer survivors in Alberta.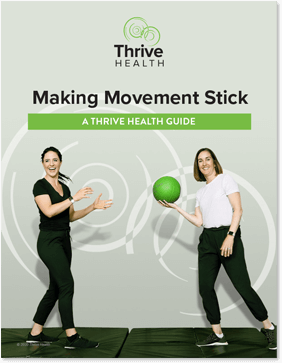 Get the facts
Sign up for free, evidence-based exercise oncology insights sent to your inbox once a month, and get instant access to our free guide, Making Movement Stick!