We provide evidence-based exercise resources for cancer survivors & expert training for fitness and health professionals.
Dr. Lauren Capozzi and Dr. Nicole Culos-Reed 
Dr. Lauren Capozzi and Dr. Nicole Culos-Reed
We provide evidence-based exercise resources for cancer survivors & expert training for fitness and health professionals.
More people are surviving cancer than ever before...
But the impact of cancer & treatment on quality of life is profound.
Our mission is to help cancer survivors navigate and
thrive at every stage of their journey.
Cancer is the #1 chronic illness in the world:

27 Million
new cases by 2050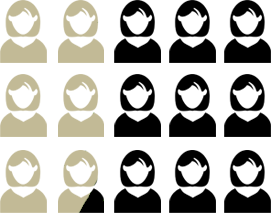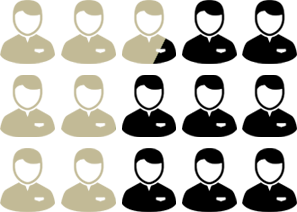 Every year, there are millions of cancer survivors who struggle to
reclaim a sense of control over their health and wellbeing
— both during and after treatment.
(This is where we come in.)
Exercise & physical activity is one of the best defenses we have against cancer mortality and treatment side-effects.
(It's so potent that pharmaceutical companies are jealous.)
How exercise is changing survivors' lives:
Improved health status  allows initiation of difficult treatments (e.g. surgery, cardio-toxic drugs)
Maintenance and alleviation of symptoms
Reduced risk of recurrence
Reduced cancer mortality
Reduced all-cause mortality
A thoughtful, effective exercise program helps cancer patients & survivors experience...
Less
Stress
Depression
Anxiety
Pain
Fatigue
More
Enhanced Coping
Physical Function
Mobility
Sleep
Quality of Life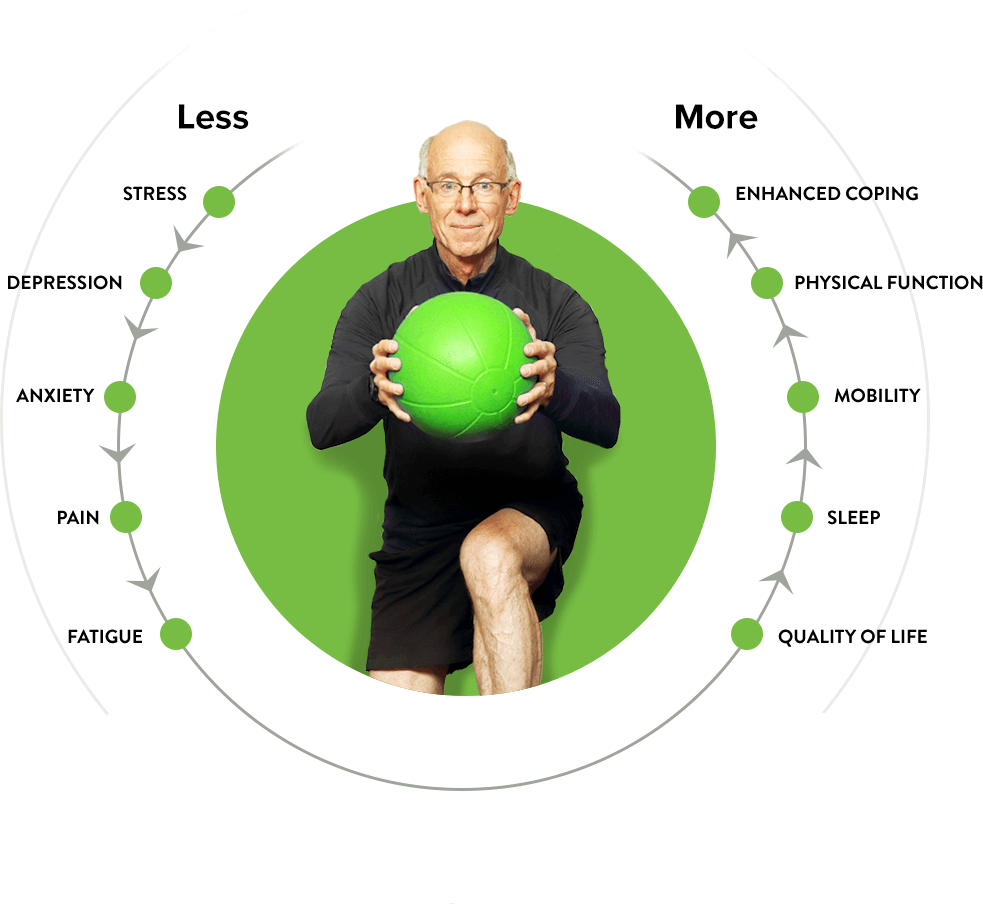 THE CHALLENGE?
Cancer patients and survivors are less active than the general population.
(Even though 85% of report they'd like to be more active than they currently are.)
Here is where we can help when it comes to exercise...
There is a severe lack of health & fitness professionals who have the expertise required to support cancer patients.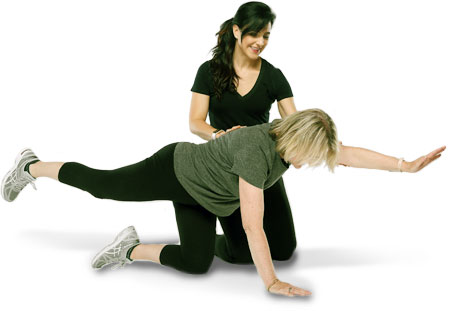 i work in fitness or healthcare
Join the growing number of Thrive 5 Certified Health and Fitness professionals, gaining expertise to safely and effectively enhance the wellbeing of cancer survivors. As a member of our Thrive Community, you will gain access to evidence-based trainings, resources, and client tools that will set you apart as a specialist in this important area of fitness and health.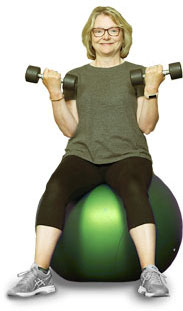 i've been diagnosed with cancer
Discover how you can enhance your physical and mental wellbeing with Thrive Health's evidence-based 'Thriver' guides, infographics and 'how-to' tip sheets. Gain the skills you need to create a regular exercise routine that will help to combat fatigue, increase your energy, and leave you feeling stronger and fitter. Start today!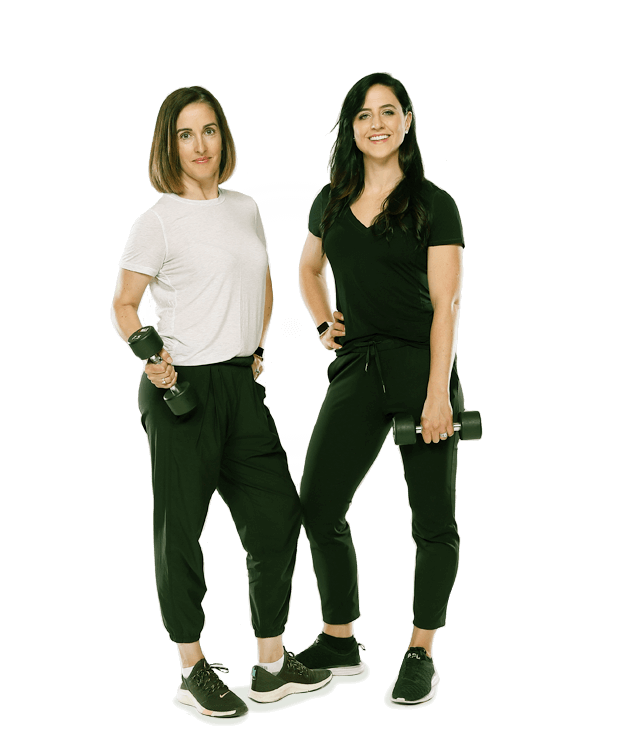 About us
We're Dr. Nicole Culos-Reed and Dr. Lauren Capozzi — and together, we founded Thrive Health. With over 40 years' combined experience at the forefront of exercise oncology & health behaviour research, working directly with cancer patients & survivors… we know a thing or two about how to use exercise as a tool to integrate wellness into the cancer survivor journey.
At Thrive, our mission is to demystify the vast body of knowledge and evidence about how to exercise effectively and safely, before, during and after cancer. Our insights are evidence-based, clinically tested, and proven to help cancer survivors get well and stay well along their journey to recovery.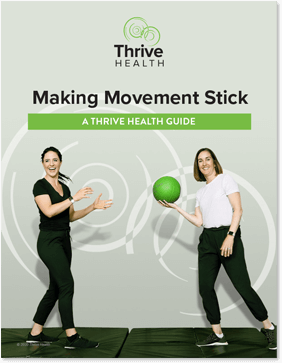 Get the facts
Sign up for free, evidence-based exercise oncology insights sent to your inbox once a month, and get instant access to our free guide, Making Movement Stick!