Thrive Health provides evidence-based exercise resources for cancer survivors & expert training for fitness and health professionals.
For Professionals: Cancer-Related Fatigue & Exercise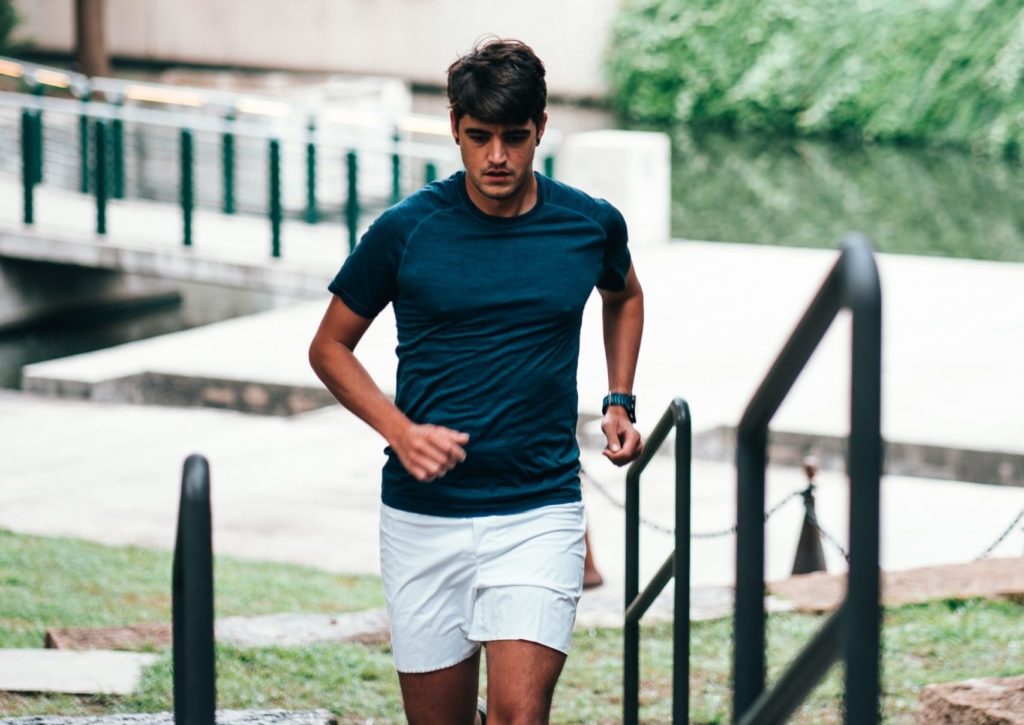 Hot off the press! We just published a NEW module on the role of exercise for cancer-related fatigue. Are you working with individuals with cancer-related fatigue? Have 30-minutes? Then look no further, this module is for you!
Did you know?
Cancer-related fatigue is a significant clinical problem and has historically been under-recognized in comparison to other side effects from cancer treatment1. Exercise can positively impact people experiencing cancer-related fatigue2,3. However, exercise must be tailored to the individual to avoid worsening of symptoms. Let us teach you about these important considerations!
Cancer-related fatigue? How is that different from regular fatigue?
If this a question you've asked yourself before, don't worry – you are not alone! Dr. Rosie Twomey (PhD, Exercise Physiology), will take you through the specific clinical features of cancer-related fatigue, and what makes it different from the fatigue that everyone can experience. The best part? You will have direct access to evidence-based knowledge, getting to the point with the important take-home messages that can help you better understand this most common cancer and treatment-related side effect.
What else will I learn about?
Prevalence of cancer-related fatigue
Beneficial effects of exercise for cancer-related fatigue
How to prescribe and promote safe exercise for cancer-related fatigue
By the end of this module, you will have a better understanding of the evidence-based role for exercise as a management tool for fatigue.
Sign Me up!
Say no more! Follow this link to enroll in this module! CLICK HERE TO ADVANCE YOUR KNOWLEDGE!
Stay in Touch!
Follow us @abletothrive on Instagram and Twitter for updates, content, and more. If you want to see a specific topic covered by us, reach us at info@thrivehealthservices.com, or leave a comment on our social media.
References
Berger AM, Mooney K, Alvarez-Perez A, Breitbart WS, Carpenter KM, Cella D, et al. Cancer-related fatigue, version 2.2015. J Natl Compr Cancer Netw. 2015;13:1012–39.
Kessels E, Husson O, van der Feltz-Cornelis CM. The effect of exercise on cancer-related fatigue in cancer survivors: a systematic review and meta-analysis. Neuropsychiatr Dis Treat. 2018;14: 479–494.
Mustian KM, Alfano CM, Heckler C, Kleckner AS, Kleckner IR, Leach CR, et al. Comparison of pharmaceutical, psychological, and exercise treatments for cancer-related fatigue: a meta-analysis. JAMA Oncol. 2017;3:961–8.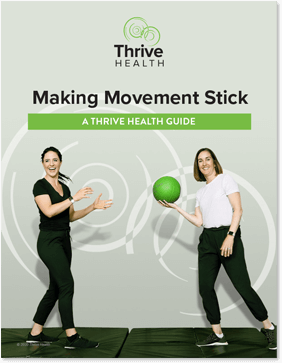 Get the facts
Sign up for free, evidence-based exercise oncology insights sent to your inbox once a month, and get instant access to our free guide, Making Movement Stick!