Thrive Health provides evidence-based exercise resources for cancer survivors & expert training for fitness and health professionals.
Welcome to Thrive Health Services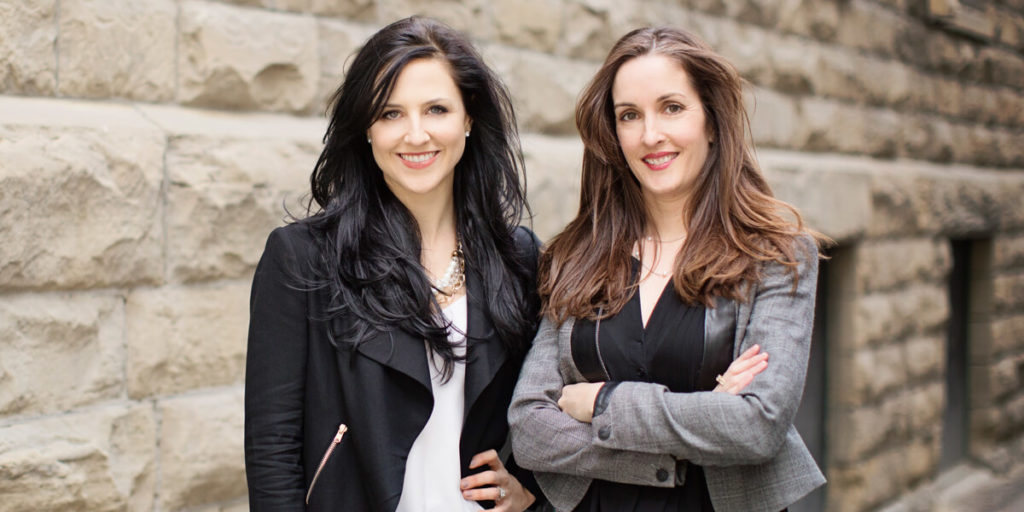 Welcome to Thrive Health Services (THS), a health behaviour change consulting company. We are delighted you found us and would like to share more about THS's mission.
THS was started to address the gap between the health behaviour research and the tangible, practical application of this evidence. We felt compelled to start THS because we know, from our years of academic and clinical experience in health and fitness settings, how to impact health behaviour change. We want to share this knowledge with others who are eager to make lasting difference in the health behaviours of their clients, employees and themselves.
THS is for fitness and health professionals who want to be the most effective agent of change that they can be. It is also for the business that wants to enhance the wellness of their employees, or work more effectively impacting health behaviour change in their own clients.
At the basis of what we believe in, is the knowledge that we are all able to thrive….the busy professional, new mom, aging parent/baby boomer, or individual with chronic disease. Our mission is to take the research evidence and translate it, via our trainings and workshops. We will provide our clients with the strategies and expertise to gain more control over their own or their clients' health and wellness.
We look forward to connecting with you – and showing you how you and your clients can THRIVE.
Be Active & Be Well,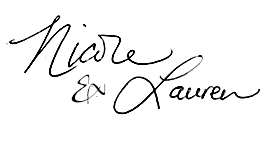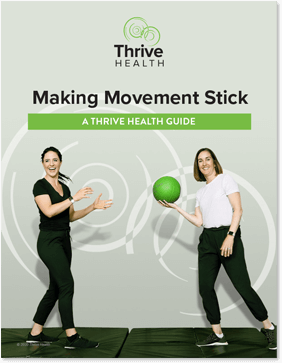 Get the facts
Sign up for free, evidence-based exercise oncology insights sent to your inbox once a month, and get instant access to our free guide, Making Movement Stick!